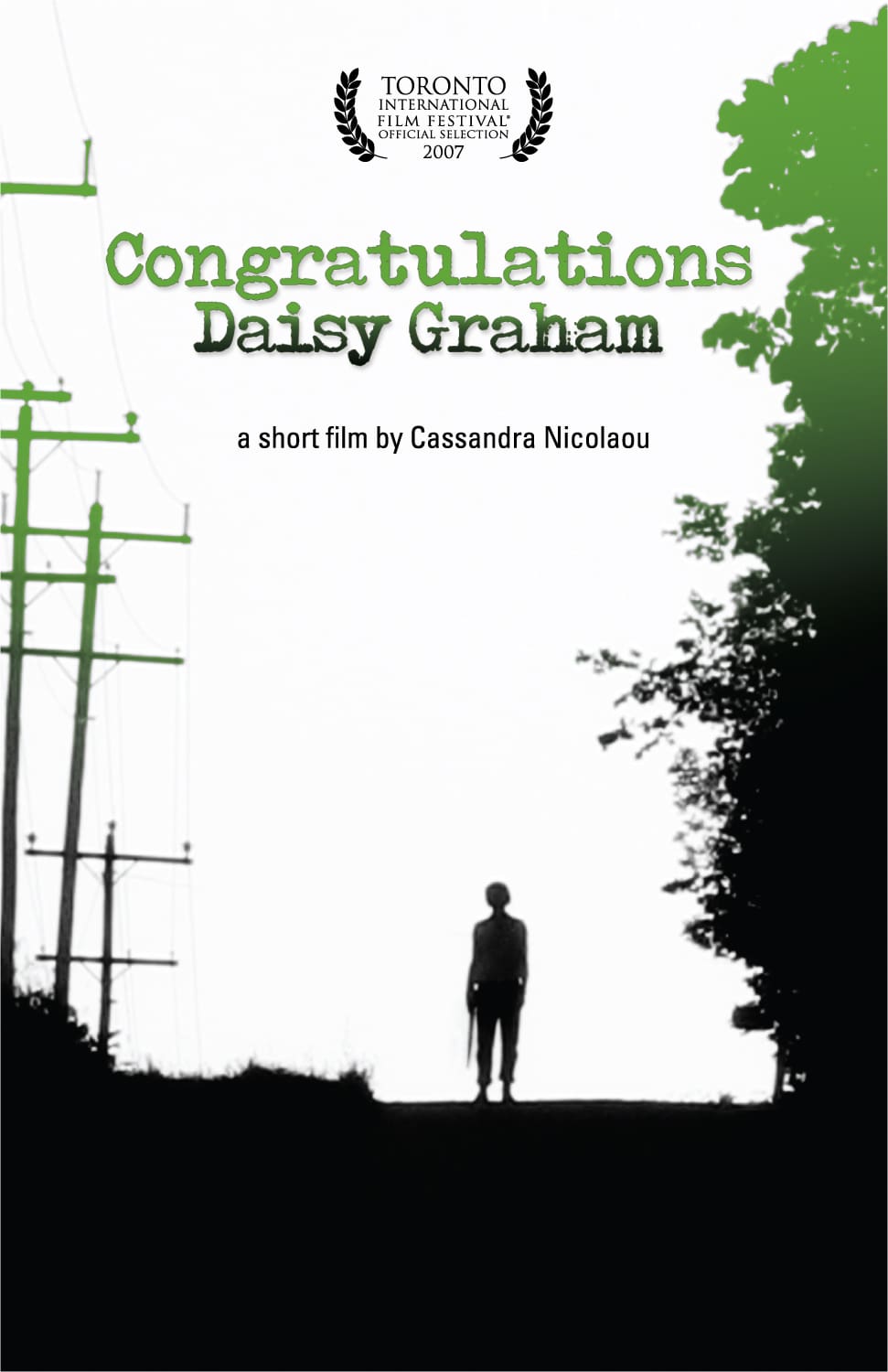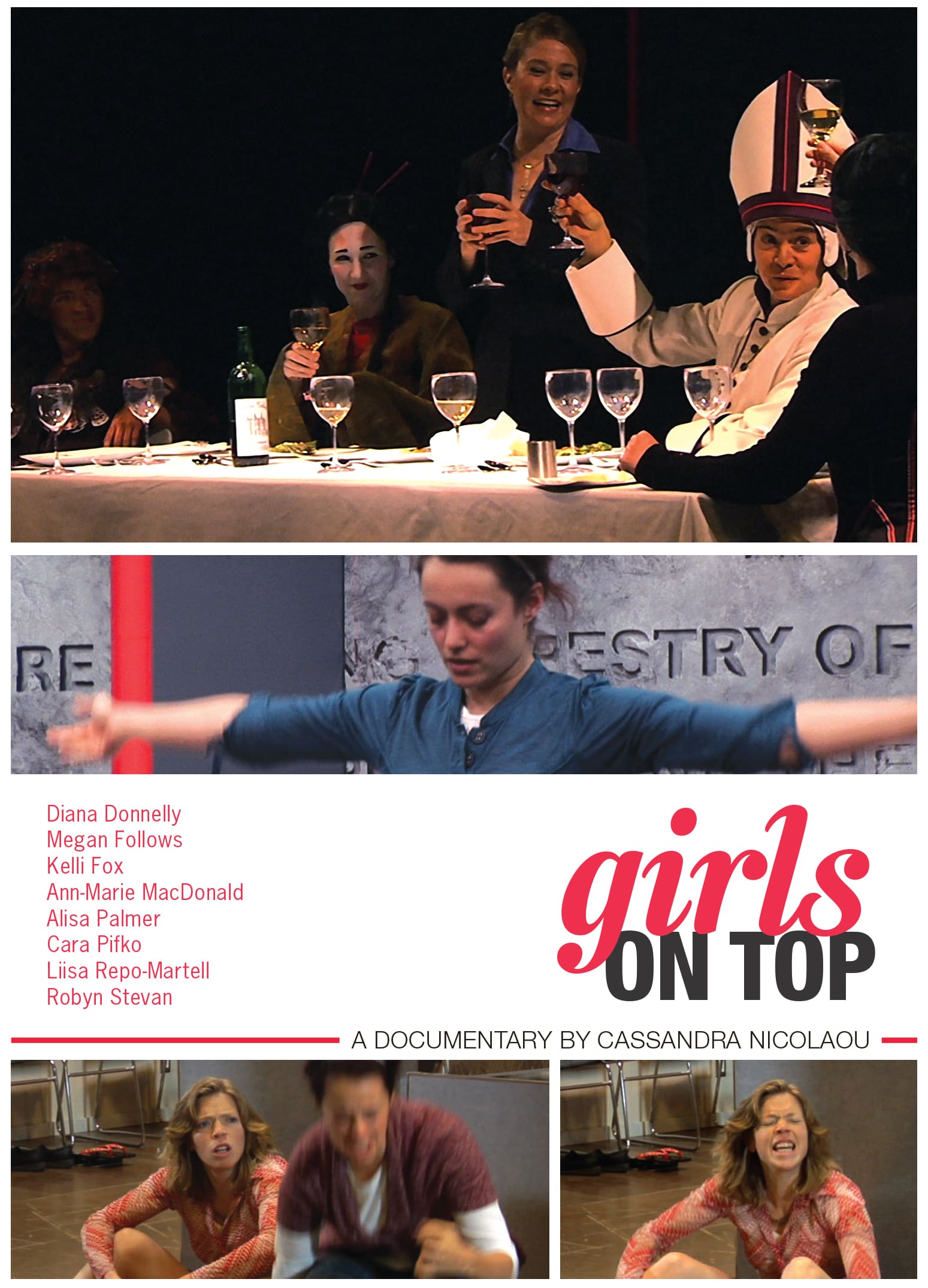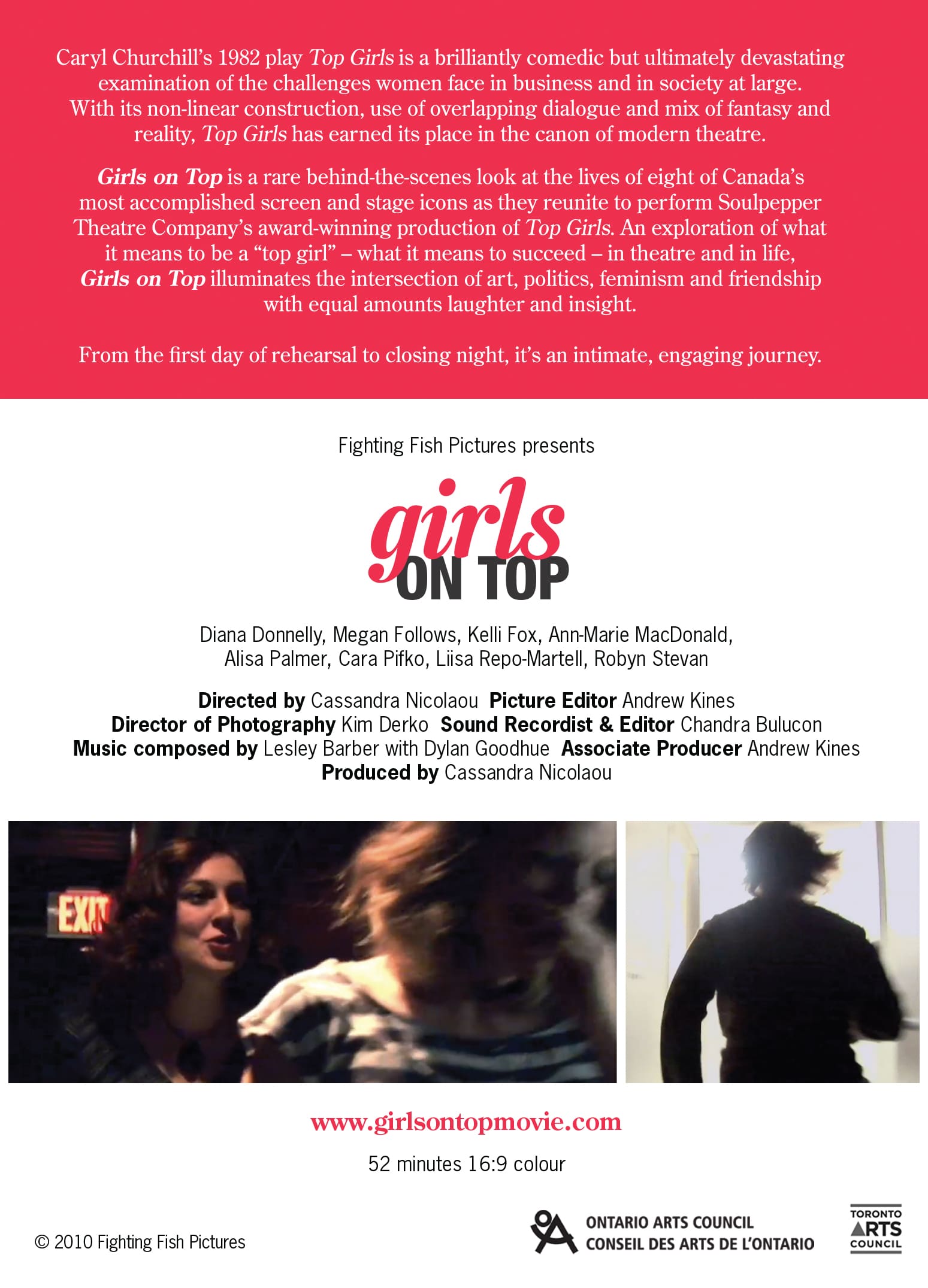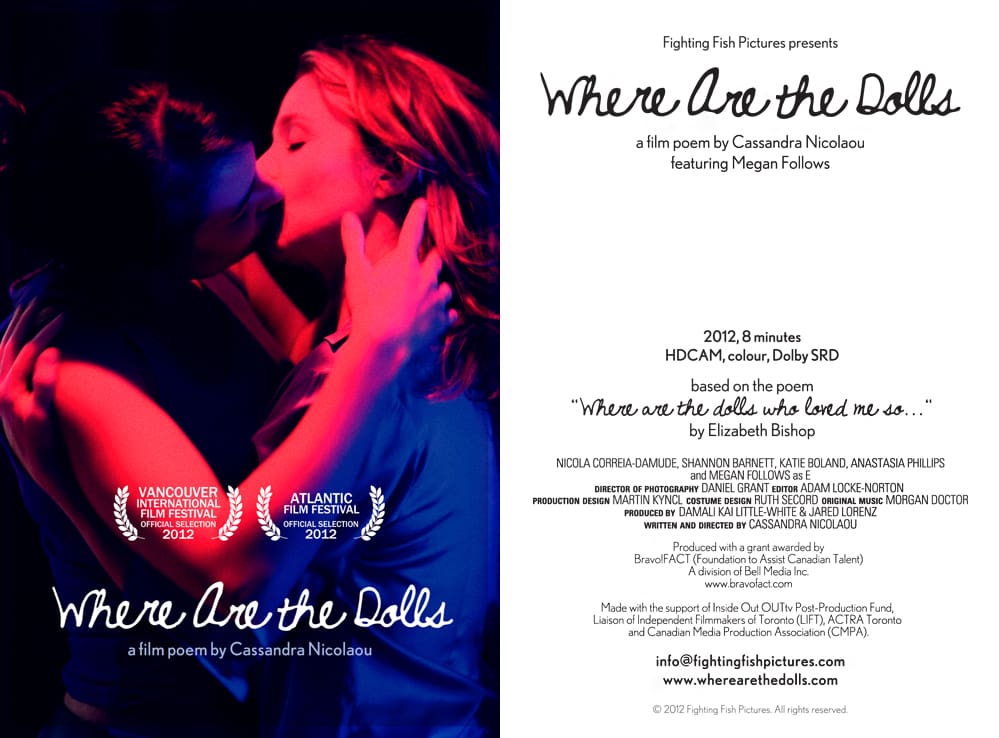 Fighting Fish Pictures
Fighting Fish Pictures is a Toronto film company founded by filmmaker and writer Cassandra Nicolaou. Our collaboration includes a variety of promotional and marketing support for several films: Show Me (feature): posters, ads, title treatment, Girls on Top (documentary about a play of the same name): cover design, website, e-commerce, Congratulations Daisy Graham (short): poster, cover design, set photography, website, postcards, Where Are the Dolls (short): second assistant director, cover design, title treatment, poster, postcards, ads.
Client

Fighting Fish Pictures

Expertise

Film Marketing and Promotion, Advertising, PR
Open Project
Let's Collaborate
Got a project?
Feel free to reach out to us if you'd like to explore collaboration on your vision or your next project; we're always excited to discuss potential partnerships and bring innovative ideas to life.