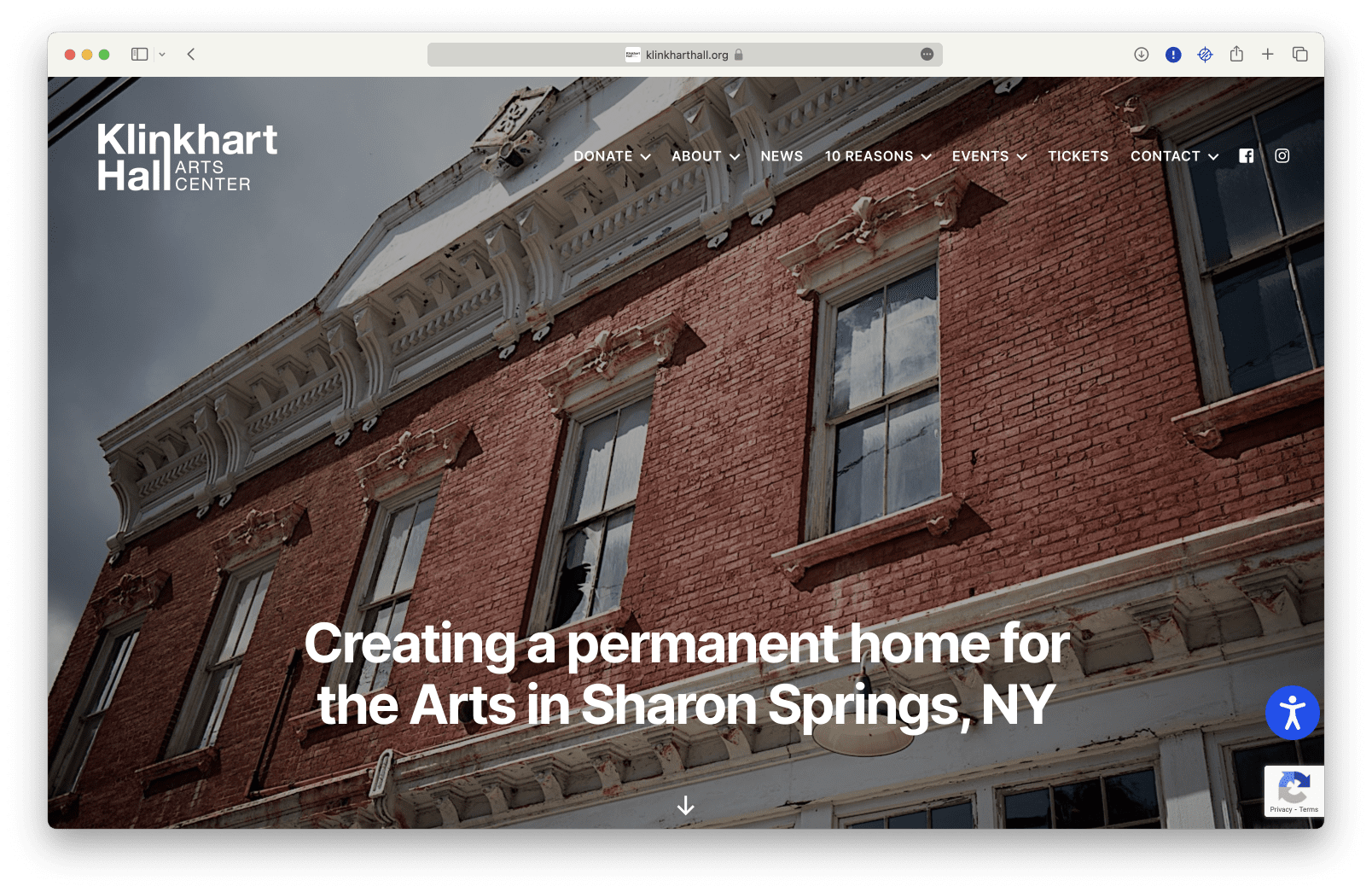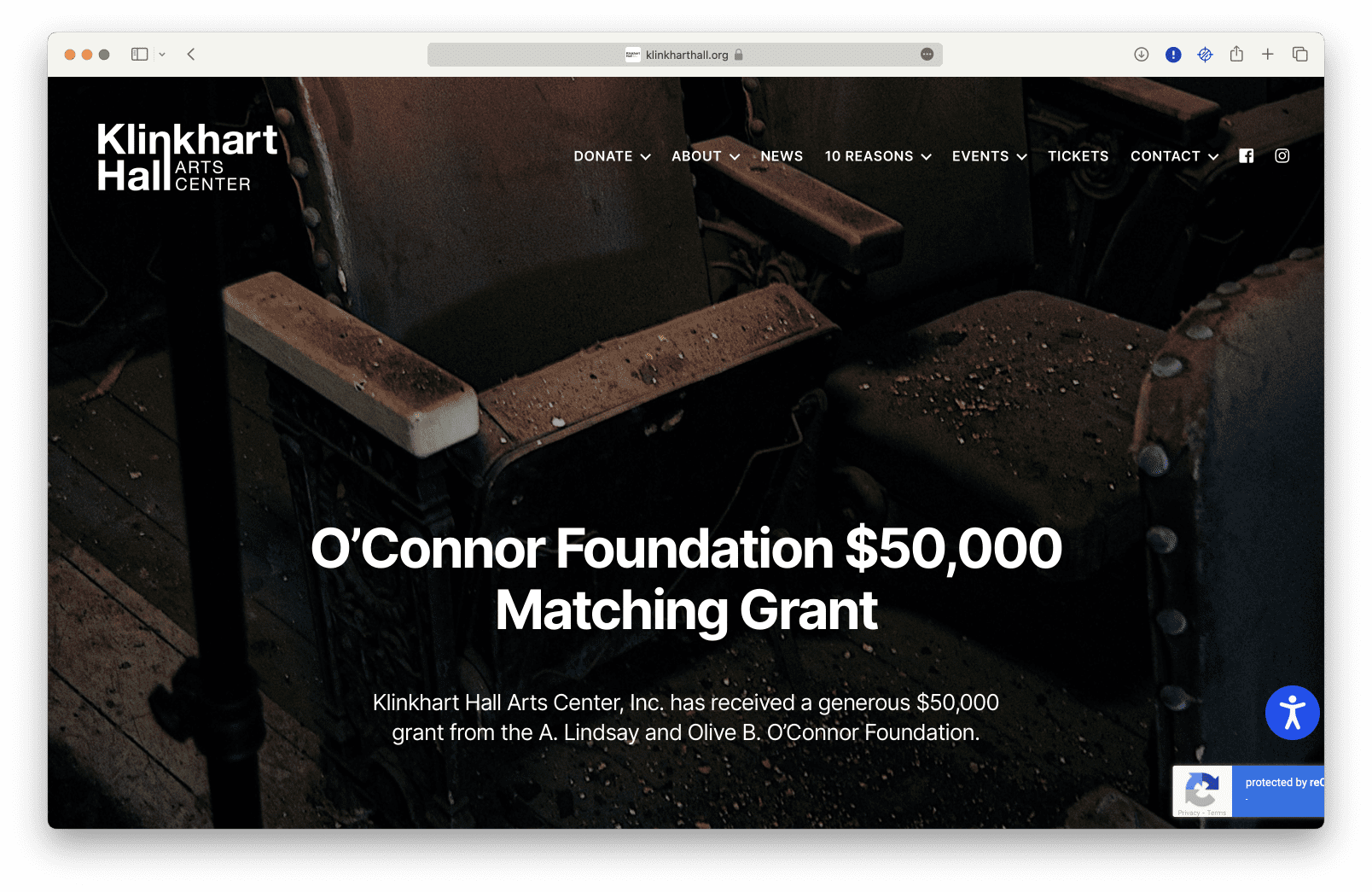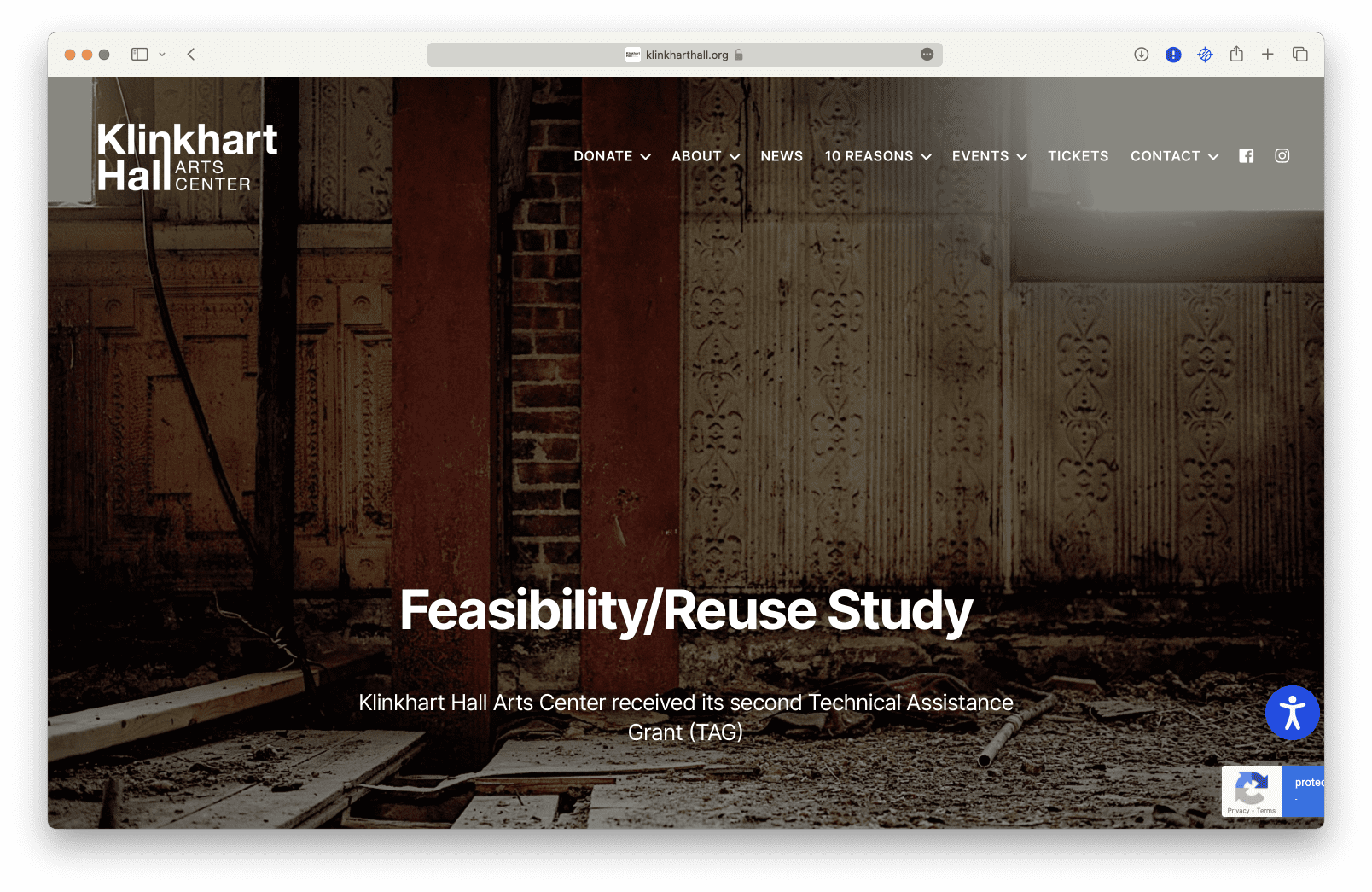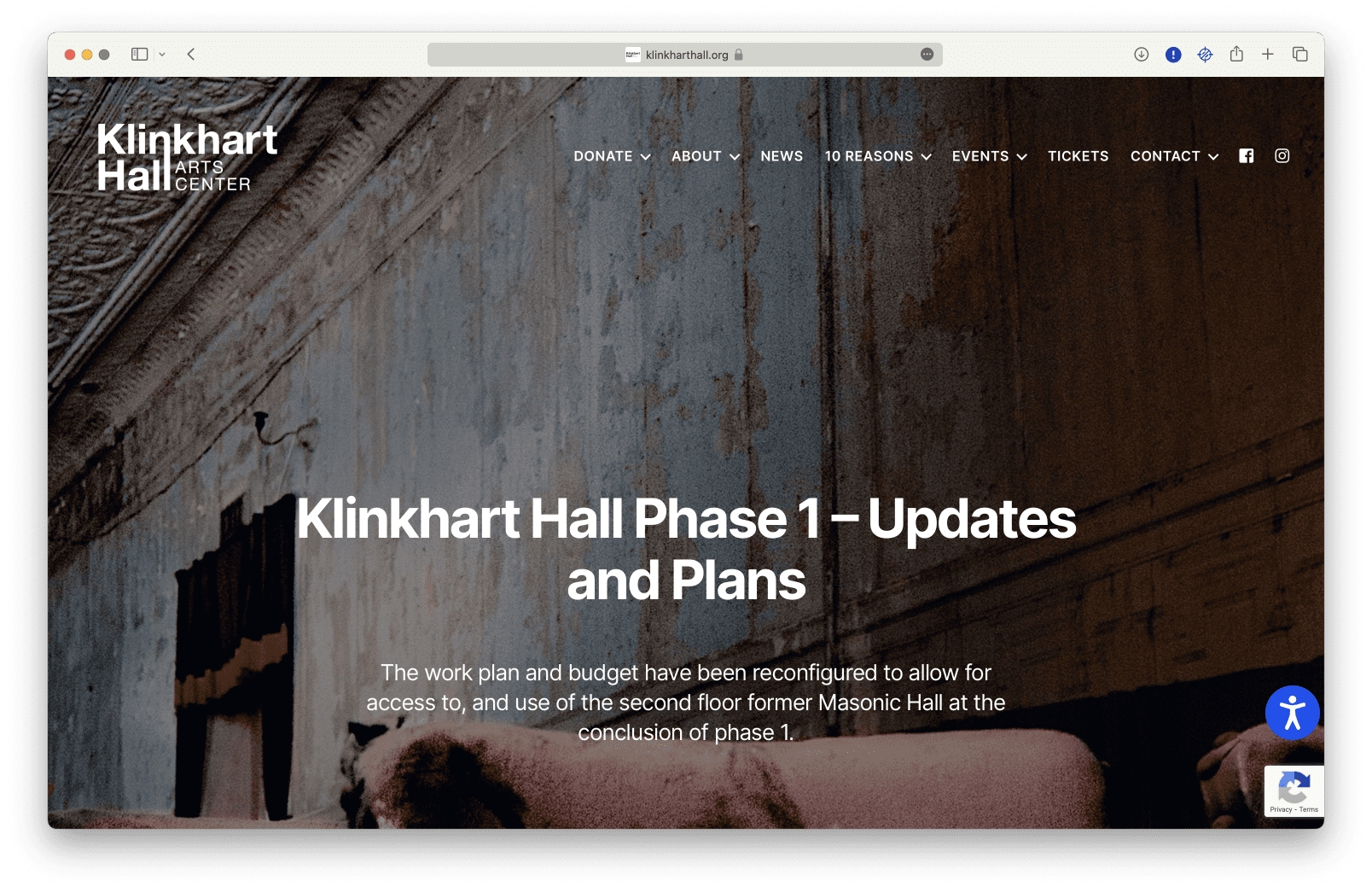 Klinkhart Hall
Klinkhart Hall, located in Sharon Springs, New York, is a historic building that holds great significance in the community. Originally constructed in the late 19th century, Klinkhart Hall has played various roles throughout its history, serving as a gathering place and cultural hub for the local residents.
It was an honor to collaborate with the Board in a volunteer capacity to craft their latest website, which includes customized donor management system and e-commerce. Additionally, the site showcases a collection of our photography in key page headers.
Amidst the COVID-19 pandemic, we joined forces with Klinkhart Hall in orchestrating a sequence of livestream concerts that reached audiences around the country and abroad, and produced the virtual edition of the much-celebrated Poetry Festival.
---
The website is now managed and maintained by Klinkhart Hall's internal staff. While we had the privilege to work on its initial development, any current formatting and presentation choices are under their stewardship.
Strategy

Online Donor Management System, Web Hosting, Domain Management

Design

Web Design, Web Development, Photography, Video Production, Livestream Production

Client

Klinkhart Hall

Tags
Open Project
Livestreamed performances produced During Covid-19 lockdowns
Let's Collaborate
Got a project?
Feel free to reach out to us if you'd like to explore collaboration on your vision or your next project; we're always excited to discuss potential partnerships and bring innovative ideas to life.