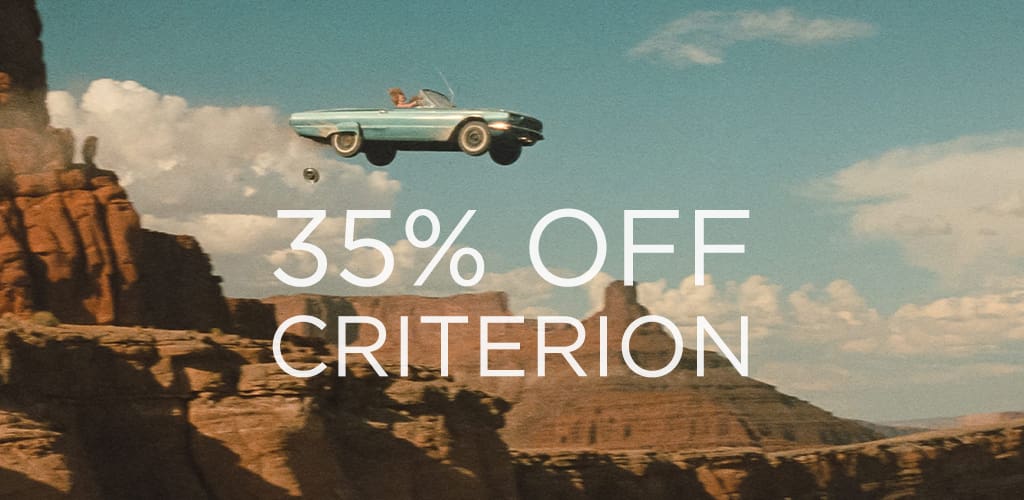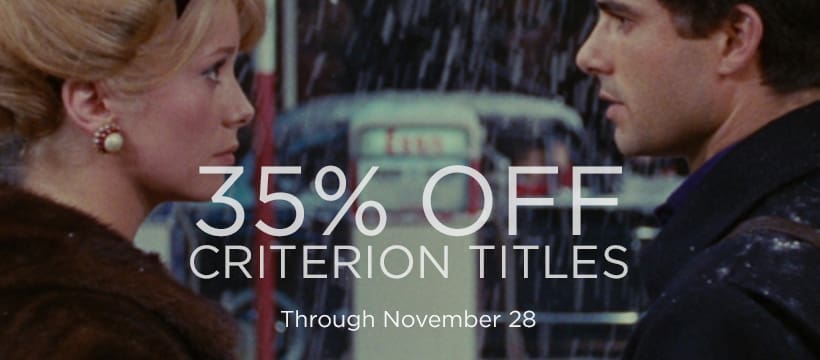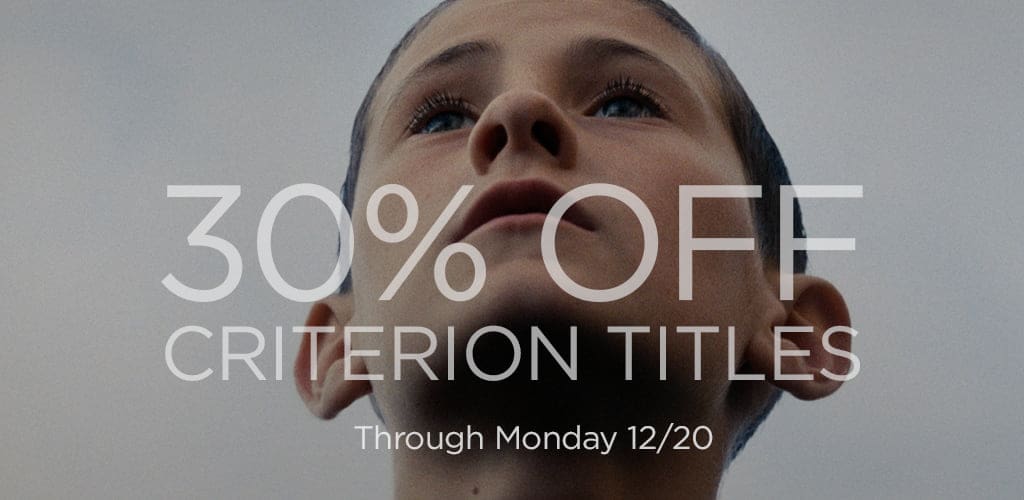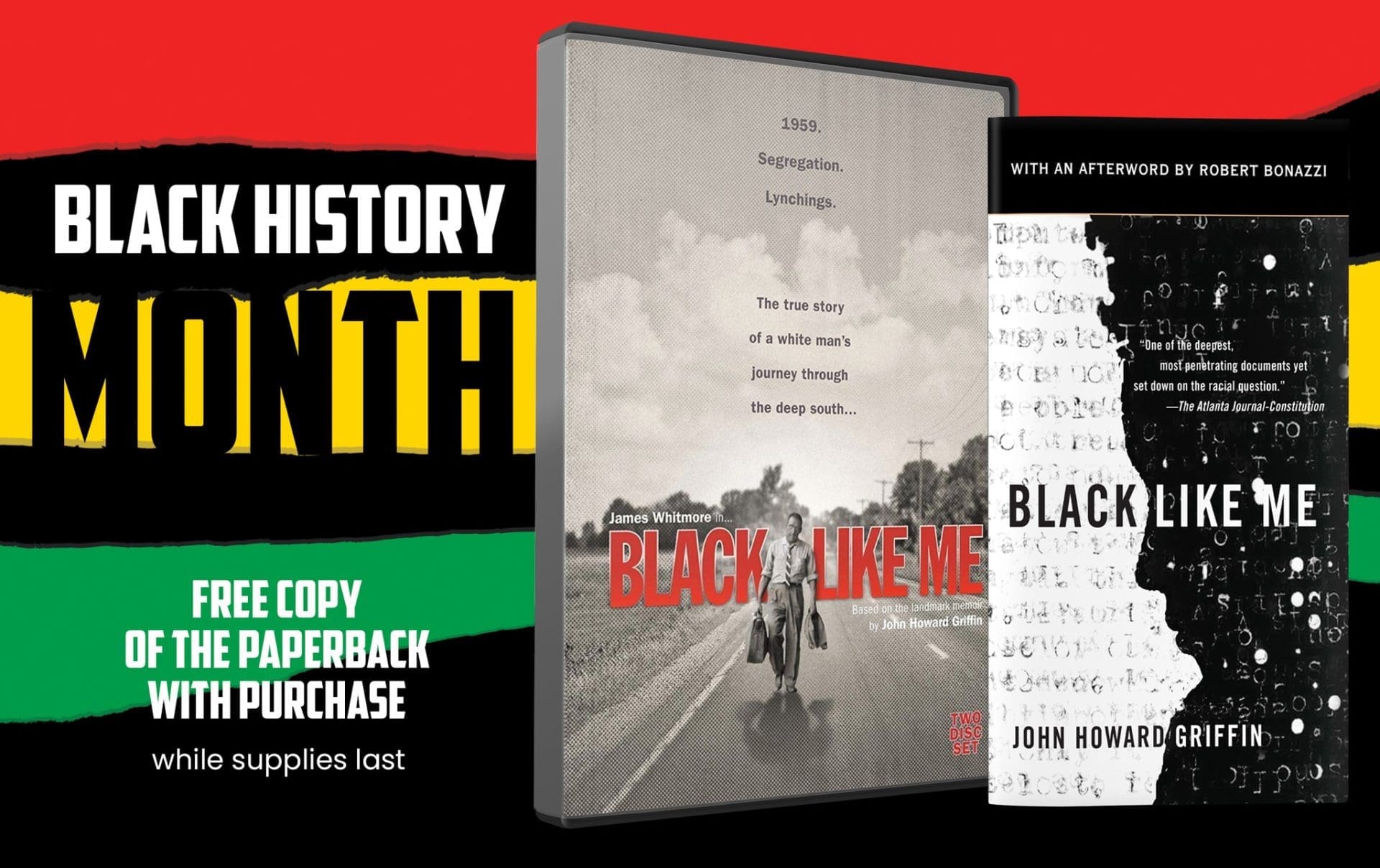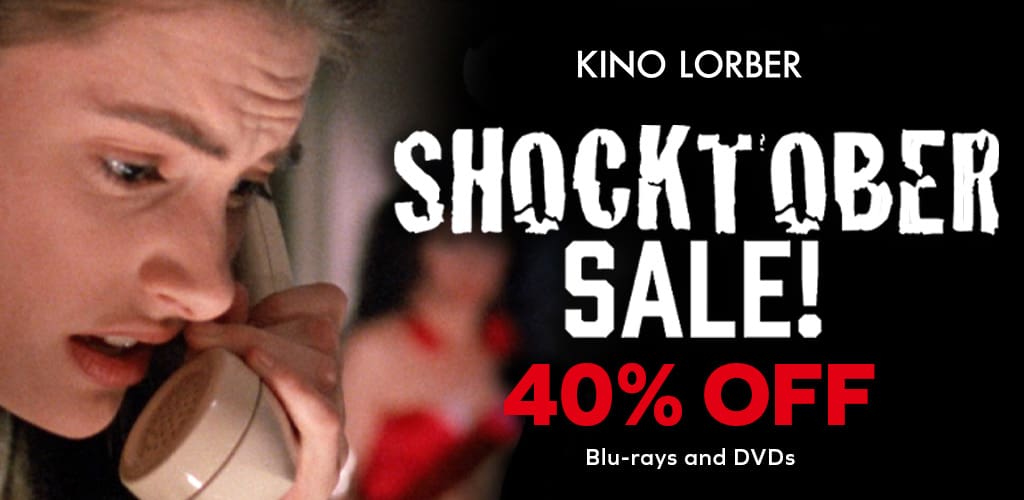 Unobstructed View
Unobstructed View is a film distribution company based in Toronto, Canada and Los Angeles, US. In 1993 Jonathan Gross bought the contents of an old VHS distributor called Video Entertainment Corp. and reconstituted it as Video Services Corp (VSC). This many years later, the company is the longest-running show on the Canadian film distribution stage and to celebrate, the company was rechristened Unobstructed View in 2016. Digital Fin/Pixelshark have been working with Unobstructed View since those days.
We developed the Unobstructed View branding, built the first ever e-commerce system which saw a massive increase in orders (the store is now running on the Magento platform managed by a dedicated team of IT professionals) and currently manage all of UV online and offline campaigns, promotions and social media presence.
Client

Unobstructed View

Expertise

Marketing, Social Media, Promotions, Email Marketing, Advertising
Open Project
Let's Collaborate
Got a project?
Feel free to reach out to us if you'd like to explore collaboration on your vision or your next project; we're always excited to discuss potential partnerships and bring innovative ideas to life.